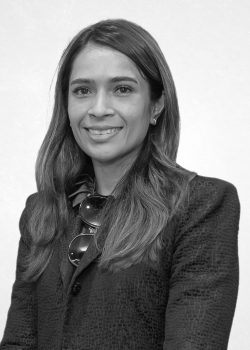 Ms. Kohe was appointed as the Nominee Director on 09 August 2019.
Qualification & Experience
Ms. Kohe has an LLB (Hons), from National University of Singapore. She is a partner in Reed Smith, a leading global law firm. Kohe has extensive experience in International commercial disputes and corporate matters.
Her areas of specialisation include power, international trade, commodities, and transportation.
Other Appointments
Outside of law, Kohe volunteers actively and is a Board Member of various organisations including Singapore Malay Chamber of Commerce and Industry, Singapore Co-operation Enterprise and Singapore National Employer's Federation.
Board Committees
- Audit Committee (Member)
- Nomination & Remuneration Committee (Member)
- IPO Committee (Member)
She does not hold any shares in any company in the Maldives that has or will be perceived as a conflict of interest with HDFC Plc.