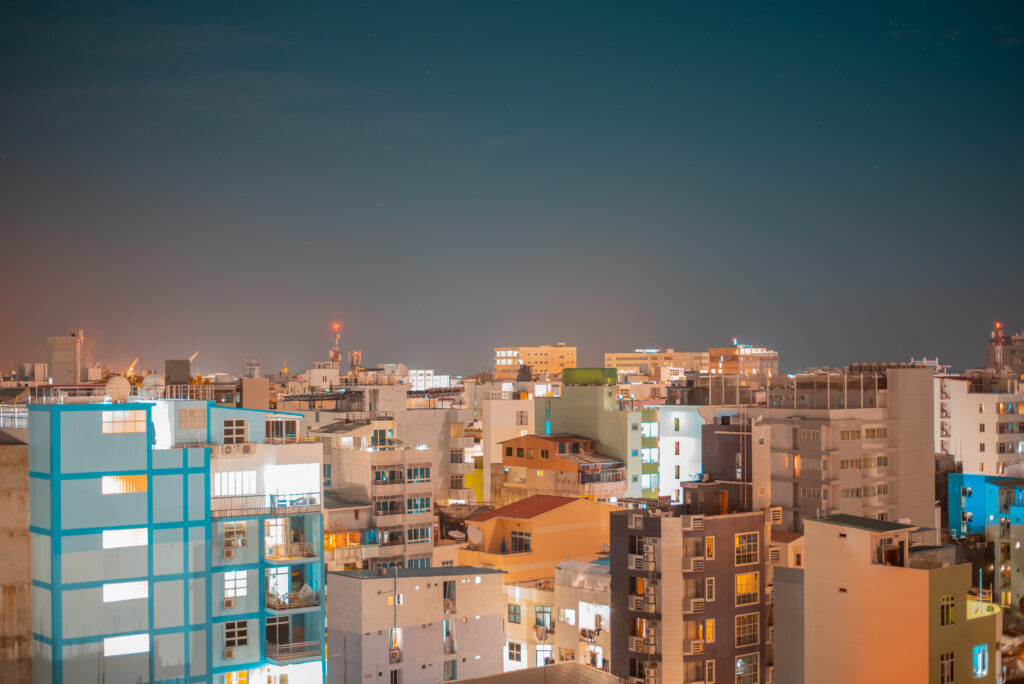 HDFC launches a new product to the product portfolio – Lease Buyout
With the addition of the new product, "Lease Buyout" it would enable customers to facilitate finance more effortlessly to buyout the remainder of the long-term lease from the contractor while full or a part of the property is being developed by the contractor or a third party.

With a minimum facility amount of 1 million and maximum facility amount of 5 million Lease Buyout facility is exclusively available to customers who has their property in greater Male' region. In addition to this, the lease contract being developed must be court registered.
As lack of adequate housing has been a perennial crisis in Maldives, HDFC is committed to uplift the living standards of customers by providing decent and affordable housing. With this objective HDFC strives to provide solutions to customers by assisting them to have their dream home.
Commenting on the new product addition, HDFC's Head of Credit, Ms. Aishath Rasheedha stated "with the addition of lease Buyout product to the product line, Owners\landlords will get the opportunity to own more space of their property that will help to enhance their living standards by facilitating more income to their families and strengthen their social wellbeing"
A maximum 20 years of tenure with an interest rate of 12.50% (Per Annum) will be available for the customers who wish to access finance as HDFC's utmost purpose is to facilitate finance and repayment conveniently and smoothly to the customers who wish to have their dream home.